Download our free
soil based gardening guide
Our Products Are All:
100%
organic
people safe
and
pet safe
In our search to remedy everyday gardening problems we realized the simple truth, we must work from the ground up. Almost every problem our clients face is related to soil quality. Our organic product line features simple topical products that improve everything about your soil - infusing it with life!

Chip Chats
John and his pup, Chip, provide you with helpful tips & tricks to get your lawns and gardens looking beautiful.
Watch the Latest Chip Chat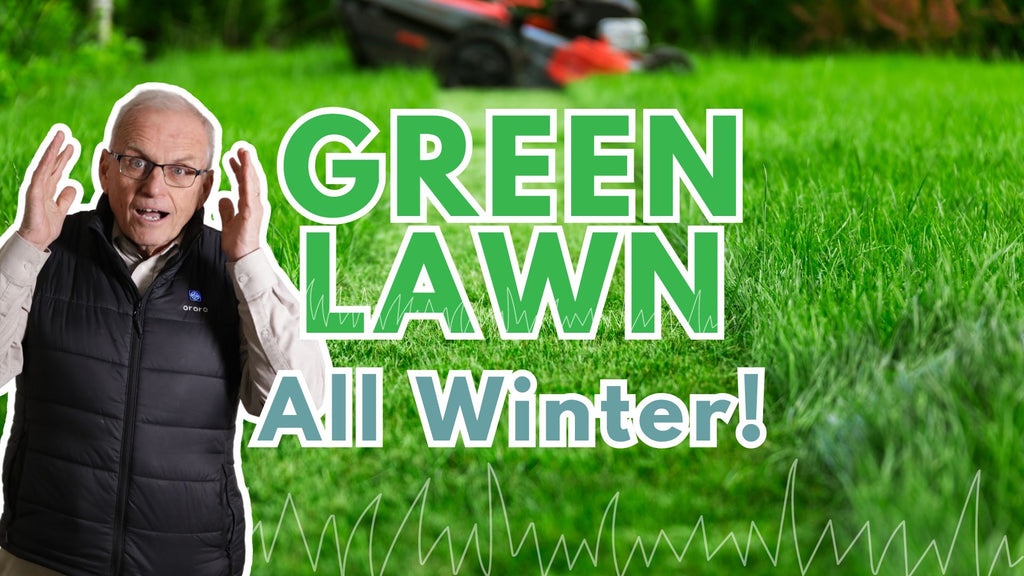 November 2023
Fall & Winter Fertilizer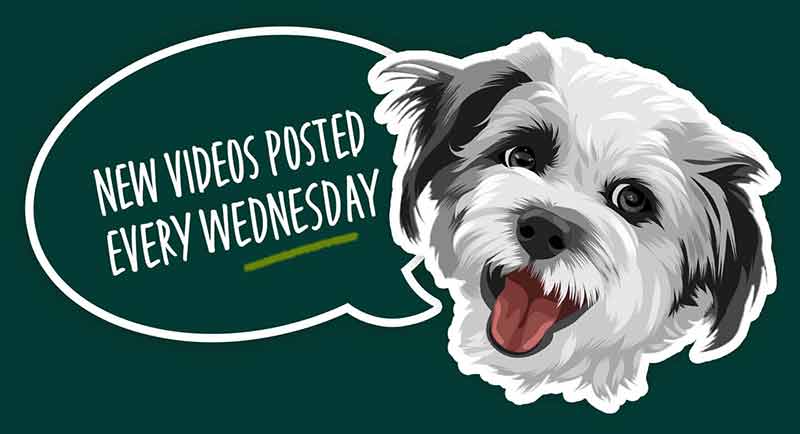 Reviews
Incredible results… lawn "healed itself" in a couple of weeks… never looked so good.
Charles L.
My grass has never been this healthy or lush looking.
Tommy G.
I love your product.
Kathryn L.